The end of season 2019/2020 in Women's Handball Bundesliga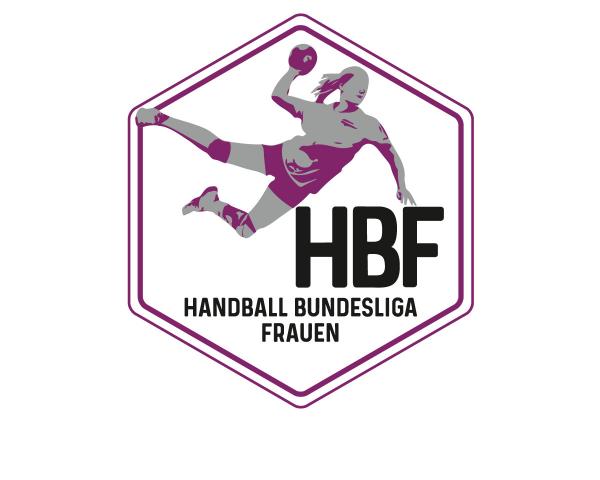 The Women's Handball Bundesliga Women (HBF) made decision to end season 2019/2020 in first and second division.
The reason for this is the worsening situation regarding the corona virus. There are no sporting relegations from the 1st and 2nd Bundesliga. Due to official requirements, the OLYMP Cup Final4 cannot take place on May 23 and 24 at Porsche Arena in Stuttgart, as planned.
The regulations of the authorities are tightened every day: regular trainings for HBF clubs are not possible until at least the end of April. There is no certainty for the time after that either. More and more quarantine cases are now reaching handball.

The HBF focuses on the health of the population, the players and everyone else involved in the game. Due to the current developments and political decisions relating to the Corona virus and responsibility towards its member clubs, the HBF board is forced to cancel the current Bundesliga season 2019/20.

At the same time, the board of directors has decided that there are no relegations from the 1st and 2nd Bundesliga for the current season. A decision will be made at a later date about possible promoters and the allocation of international starting places.