This is how Bidasoa Irun were doing 24 years ago…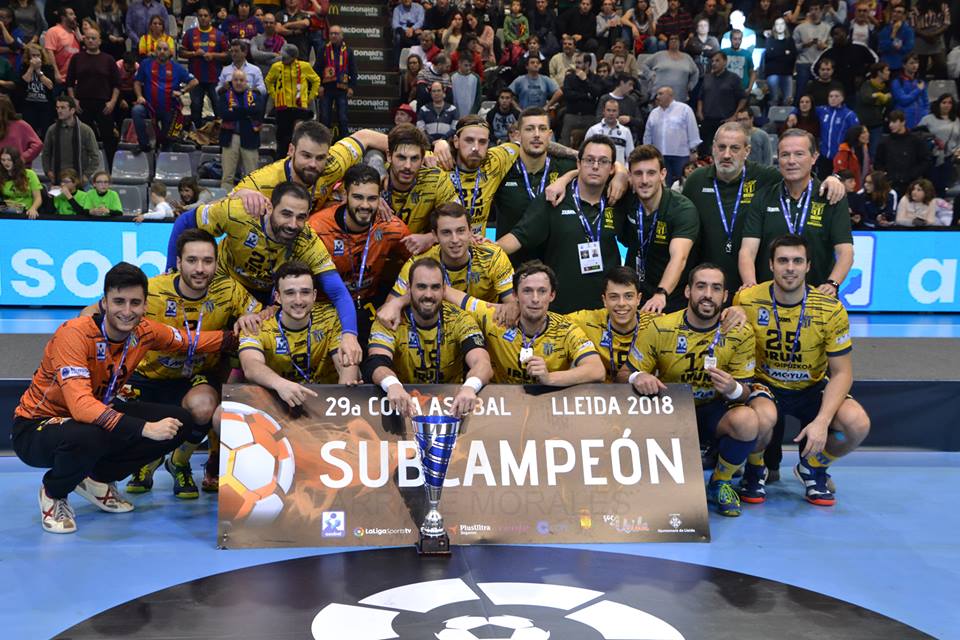 After 23 years the best European handball will be played in Irun. Bidasoa Irun, the EHF Champions League winners 1995 are back in the European elite competition as Spanish vice-champions.
Take a look how it was in golden era, when they won title against RK Zagreb in the "hell" of "Ledena dvorana" in Croatian capital….