EHF
Timothey N'Guessan extends deal with Barca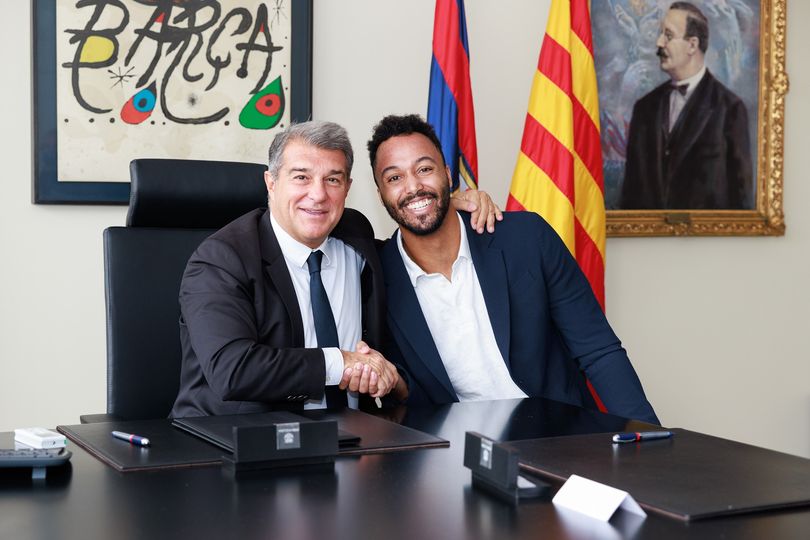 The 29-year-old French international Timothey N`Guessan has extended his contract with the European champion, FC Barcelona, for another three years until the summer of 2025.
The powerful left-back, whose contract expired at the end of the season, came to Barcelona in the summer of 2016 from Chambery Savoie. In his five seasons at Barca, the Frenchman has won a staggering 31 titles – a Champions League, five championships, five cup wins, five league cups, six Spanish Supercups, three Super Globes and six Catalan Supercups.
In addition to the titles with FC Barcelona, ​​N`Guessan has won World Cup (2017) and Olympic gold (2020).