EHF
The new ACL rupture victim – Luis Frade!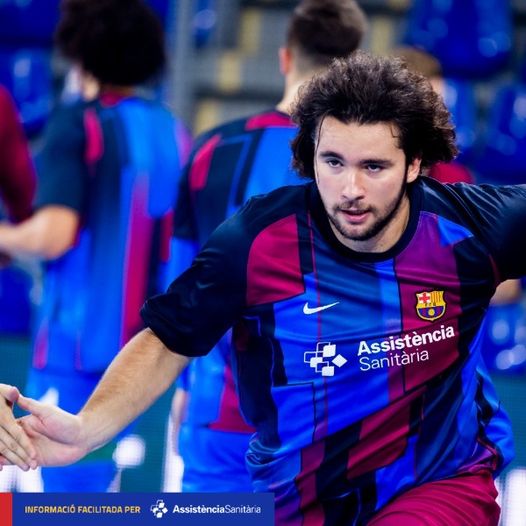 Following tests, it has been confirmed that Luis Frade has a ruptured anterior cruciate ligament in his right knee that will need surgical repair. The surgery will be performed on Tuesday 16 November at the Hospital de Barcelona by doctors Joan Carles Monllau and Jordí Puigdellívol and, once performed, the estimated period of discharge will be announced.
The 23-year-old line player has played 9 games in the Sacyr Asobal league this season in which he has scored 34 goals. While in the Champions League, Frade has scored 10 goals in 6 matches played, also being an important man in the defensive schemes of Carlos Ortega .
The Portuguese international, who arrived at Barça in the summer of 2020 from Sporting de Portugal, suffered a knee injury during training on Thursday.