The story of the week in German handball is a detail from the DHB Cup 1/4 match between Rhein Neckar Lowen and THW Kiel, when the Danish star  Rene Toft Hansen was knocked down by RNL captain Uwe Gensheimer in defensive action in the first half.
Ater the match, THW Kiel captain Filip Jicha published an open letter to his colleague on his FB profile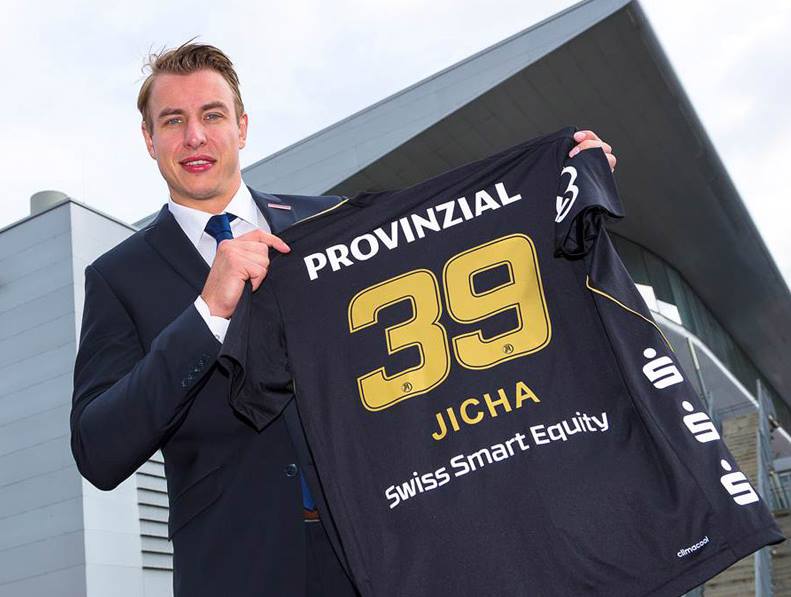 Dear Uwe Gensheimer,
yesterday it was a busy quarter-finals. A handball match, which was played with a lot of body contact. A game that had to electrify fans. And even after this encounter are as winners and losers. My congratulations to the Rhein-Neckar Löwen from Mannheim to entry into the Final Four for the DHB Cup in Hamburg.
I accept my role as a loser, but I stand behind and beside my teammates – and I stand behind this sport that should be based on respect and fairness spread.
When Handball happens a lot: you fight, you show emotions, you will encounter an opponent unintentionally in the face, some players get hurt badly in this game, which also means pure passion for each of us. Also, one is sometimes frustrated, but still: respect and fairness – also for the opponents – should come first. Especially with those who hold a so-called role models in our sport.
Dear Uwe Gensheimer, that will not do! What did you do, you may take in your hand in this position, a role model simply will not allow. Out of respect for our sport and also because you – like me – wearing the captain's armband in the club and the national team.
In this cup match you win, and we are the losers. But you've lost a lot more in my eyes.
Filip Jicha