EHF
Vipers wins DELO EHF Champions league!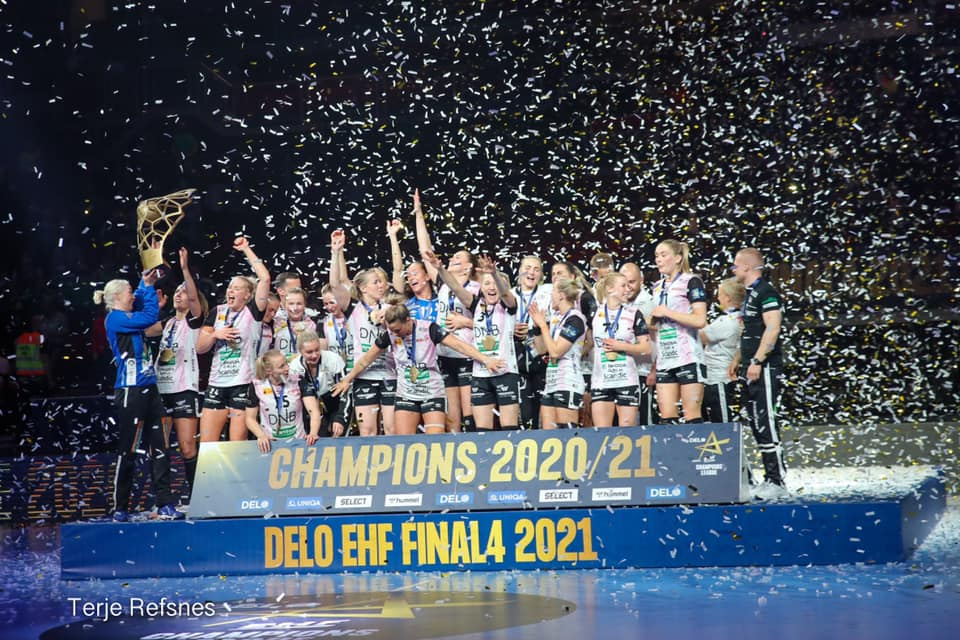 Norwegian champion Vipers Kristiansand celebrates their first-ever DELO EHF Champions League title! In the great final, the Ole Gustav Gjekstad side dominated vs Brest Bretagne for 60 minutes and won comfortably 34:28 (18:14), thanks to the outstanding performances from Katrine Lunde (40 years) and Henny Ella Reistad (22), who scored 12 goals. In the semifinals against CSKA, the young playmaker netted 10 times and deserved the final-for MVP award.
Vipers Kristiansand becomes the first Norwegian team at the top of Europe since Larvik 2011. Reistad was incredible with 12 goals, Knedlikova added 5, Arntzen and Loke 4. On the other side, Gros was once again the top scorer with 8 goals, in front of Gullden who scored 5 times.
In a third place match, Gyor dominated against CSKA 32:21 (18:8).