Mediteraneo
Xavi Pascual to leave Barca after 12 years!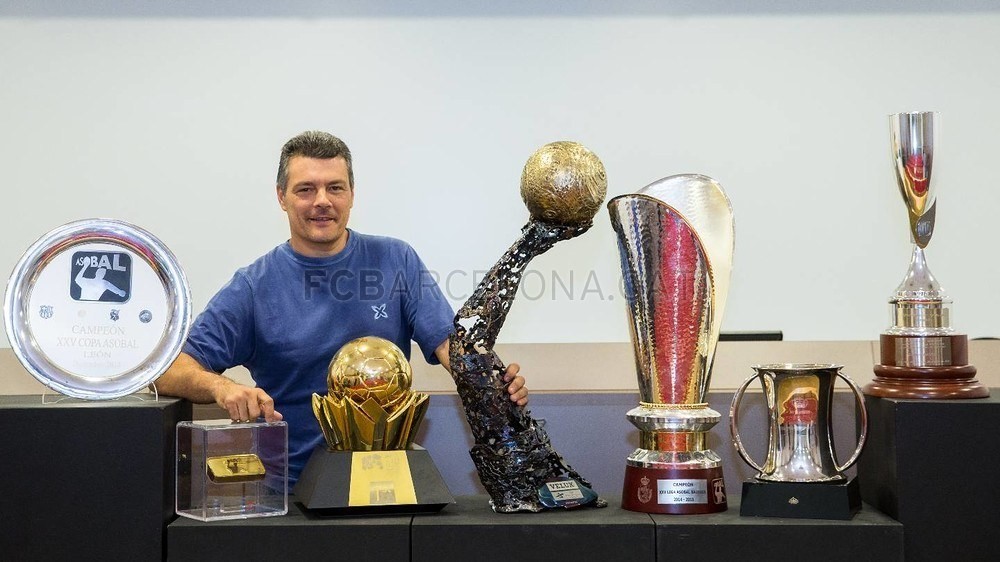 Xavi Pascual will not continue as Barça handball coach next season, whatever happens at the Final Four in Cologne in mid-June, writes Mundo Deportivo.
This has already been communicated to 'Pasqui', with whom they have reached an economic agreement because he had a contract until 2022. In this contract, the award-winning Barça coach had a two-year renewal clause if he won the Champions League, a competition that was given to him.
Xavi Pascual took over the reins of the team after the dismissal of Manolo Cadenas (it was his second) in February 2009, and to date he has won more than 50 titles with Barça, highlighting the two Champions League titles in 2011 and 2015.
In recent days there was a certain 'run run' on the situation of 'Pasqui', who after the arrival of the new Board chaired by Joan Laporta neither he felt with the confidence of the new managers nor the club wanted to continue betting on him, so win or lose in Cologne, Xavi Pascual will cease to be Barça's handball coach at the end of this season.