EGYPT 2021
Xavi Sabate: French attack or Swedish defense? Eternal class of Raul Entrerrios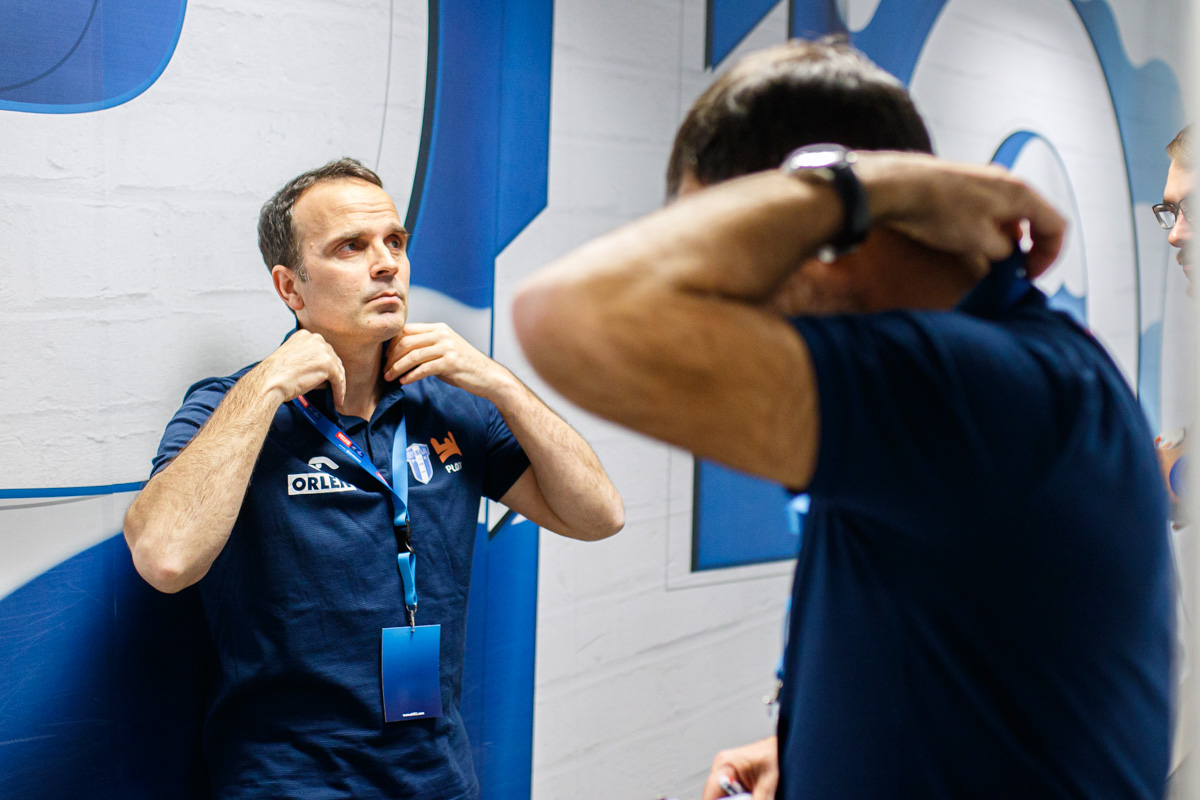 Spanish coach from Orlen Wisla Plock, Xavi Sabate, was a guest of Zika Bogdanovic in another Egypt 2021 podcast.
The Ex-Hungarian national team coach with whom they played World Championship 2017 quarter-final and Telekom Veszprem (EHF CL Final 2016) talked about his team's plans, but also the progression of the Hungarian, Egyptian and Polish team during WCh 2021 in Egypt.
Sabate made semi-final preview, but also pointed out who is for him the Most Valuable Player of WCh 2021.
Listen and watch interesting story.