EGYPT 2021
Zoran Roganovic has no doubt: Max Darj for WCh 2021 MVP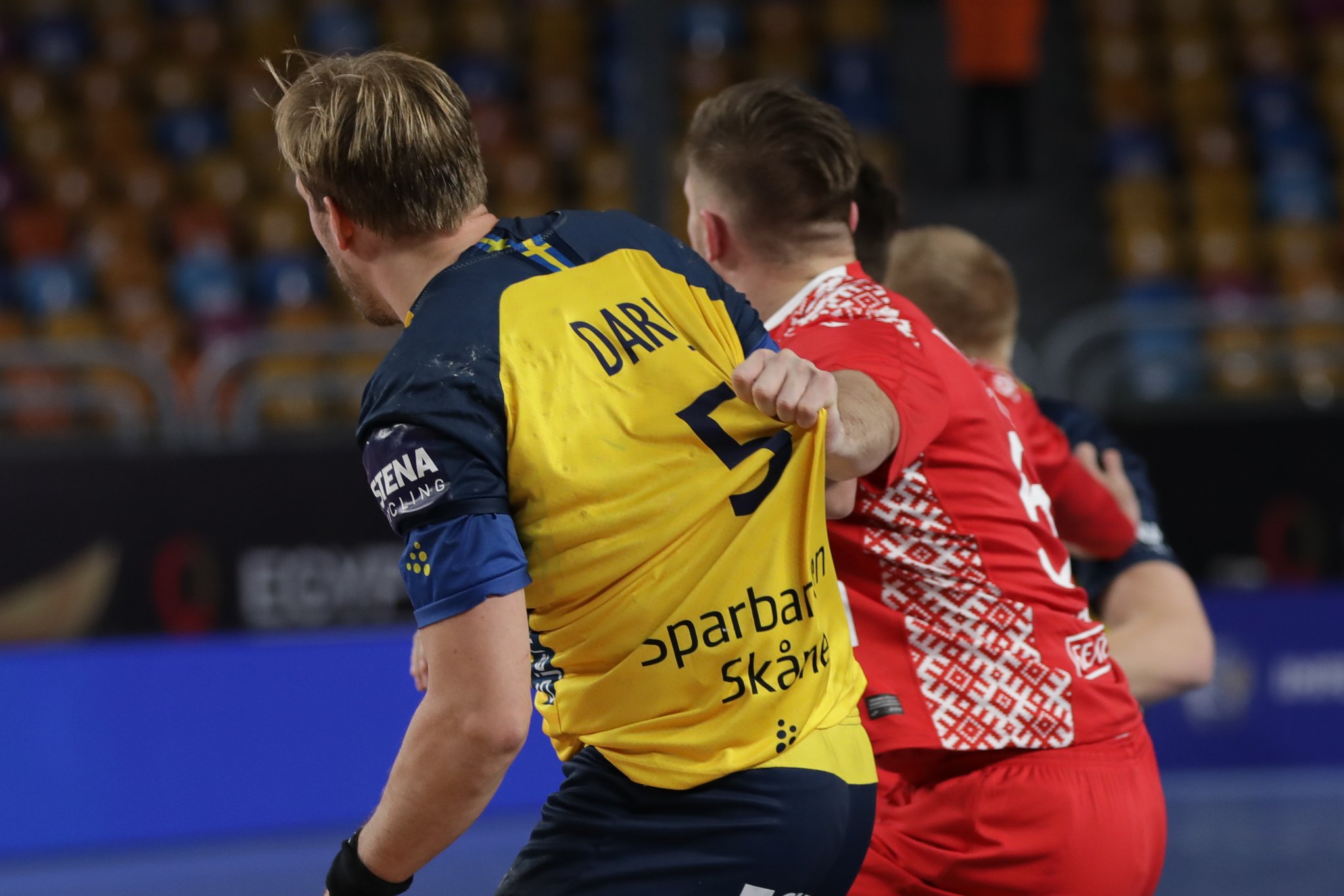 Sweden made the biggest surprise at the IHF World Championship 2021 in Egypt.
Without 7-8 regular member of the team, Swedish team with the new coach Glen Solberg, made an amazing job by placement in the semi-final. Guif's and Montenegrian national team coach, very popular face in Swedish handball as the all-time best scorer of the national league, Zoran Roganovic, has his own opinion about MVP title in Egypt:
There is many players in these teams who can take the MVP crown. I will say someone for whom nobody tells you. He is Max Darj. It's something which I didn't see for a long time. He is amazing, almost playing on his knees but fighting for every ball in attack or defense. He wasn't forced to play attack, but now without Nielsen and Nilsson, he got a chance to play in both directions. It's visible that he is struggling, but the guy is giving 101%. I would choose him. He deserves crown if Sweden reach final – said Zoran Roganovic in Balkan-Handball.com podcast with Zika Bogdanovic.