SWE/POL 2023
Zoran Roganovic resigns from Montenegrian NT bench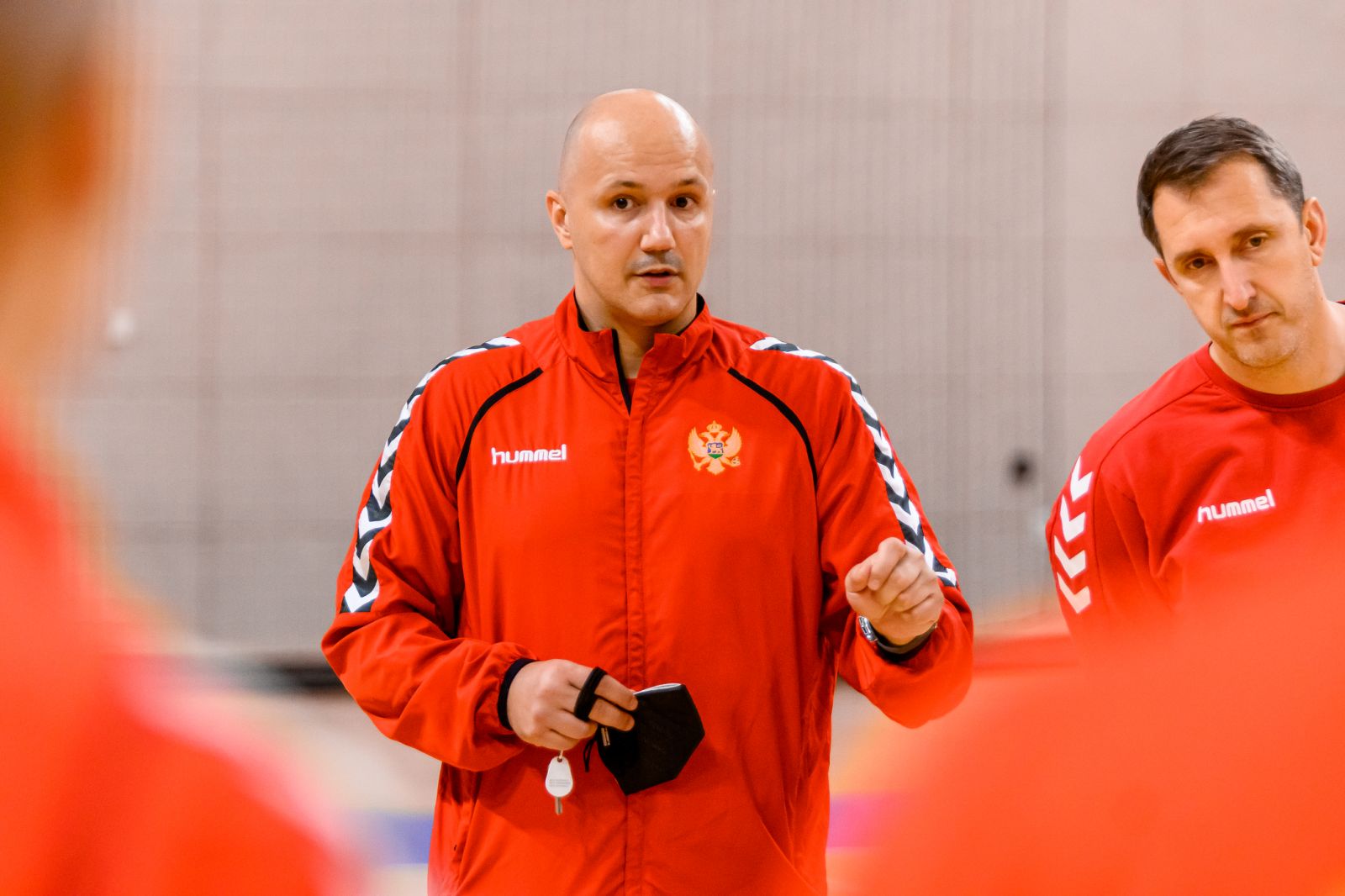 Montenegrian NT coach Zoran Roganovic resigned after the last match of the World Championship 2023 in which Montenegro lost against Slovenia 23:31 and will finish between 17th and 20th place at the end.
"I didn't succeed, I assured that we would qualify for the Olympic Games. And for me, the word is more important than anything else. I wish the national team luck," Roganović told national TV and clarified that he won't extend contract as NT coach as deal is at the end:
"I informed both the team and the president of the Federation. I like the fact that I leave the team in a fantastic condition and that is the most important thing. We have a very good team, We almost qualified for the next European Championship, I am leaving fantastic players and people and that will help my successor. The President Petar Kapisoda, will certainly make the right choice and find a man who will break our records," said Roganović.
"Well, maybe one day I'll come back, when I become better and smarter. So that I don't make the same mistakes during preparations," Roganović concluded.
Montenegro made the biggest success in the history with Roganovic on the bench – 11th place at Men's EHF EURO 2022.
Roganovic was a national team coach since April 2018.
He is working as head-coach of Swedish Eskilstuna Guif.