Mid-East Europe
1,2,3,4,5 RED CARDS: Gubica-Milosevic have no mercy for Poles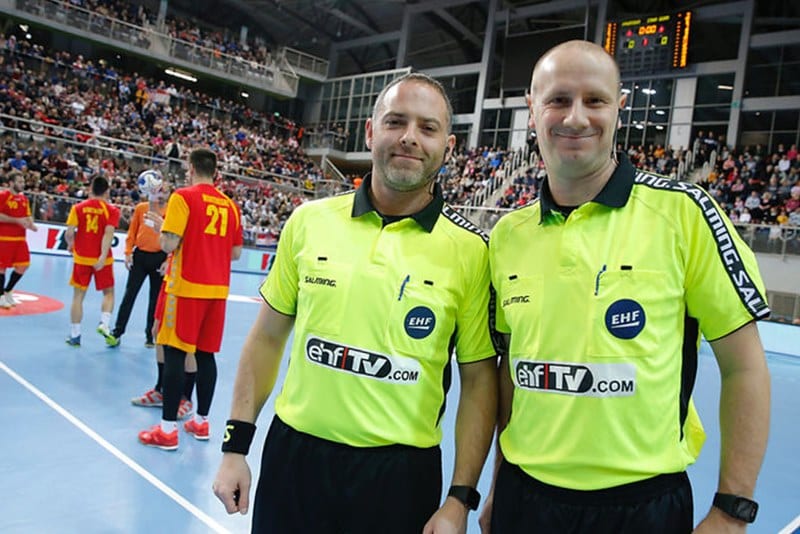 It was a big mess about the crucial match of the Polish championship between Orlen Wisla Plock and Lomza Vive Kielce 20:20. At the end, it was playing on "one ball", with the hero Andreas Wolff between on the Kielce's goal-line.
The "special guests" on the match were one of the best referees pairs in the world, Boris Milosevic and Matija Gubica from Croatia. They weren't impressed with combat skills of both teams. Croats sent off five players, four in first 24 minutes!
Take a look on their decisions!