Allison Pineau to Brest Bretagne Handball!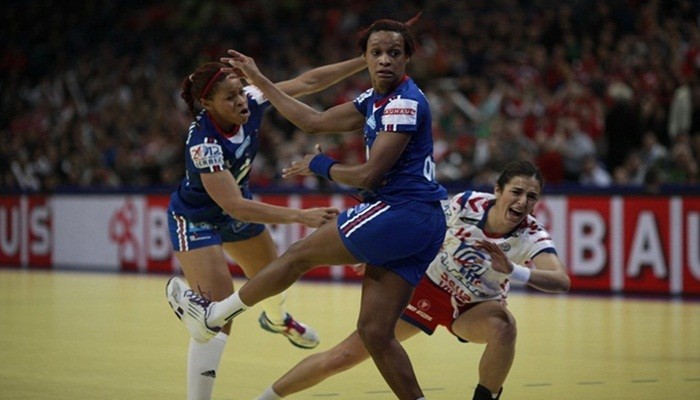 Ambitious French team Brest Bretagne Handball signed two years deal with one of the best French player of the last decade, Allison Pineau. The 26-years old playmaker of Romanian HCM Baia Mare decided to get back home. That would be her eighth team in proffesional career. Pineau was also a member of the teams like Romanian Oltchim, Macedonian ŽRK Vardar and Slovenian RK Krim Mercator.
Brest Bretagne made a huge mess on the market by signing players like Marta Mangué, Gaëlle Le Hir, Amandine Tissier and Stéphanie Daudé.