EHF
Barca present Zein and Richardson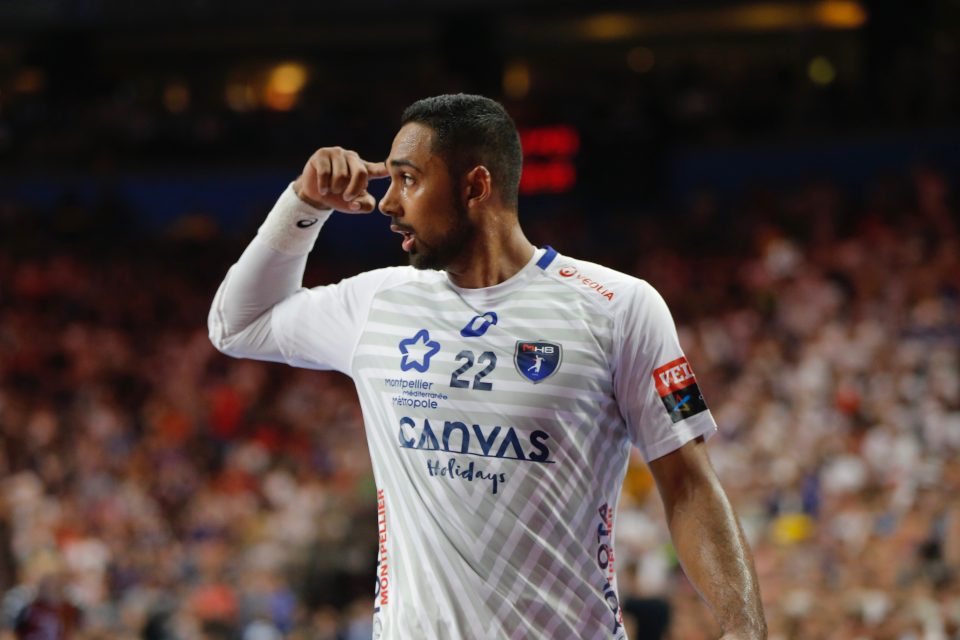 Egyptian left back Ali Zein and French right back Melvyn Richardson are two new members of the reigning EHF Champions League winners FC Barcelona.
The most successful team in the history of handball will start the new era with Antonio Carlos Ortega on the bench.
Zein is coming from UAE Sharjah, while Richardson, son of legendary Jackson Richardson was a member of French Montpellier, where he already won EHF Champions League crown in 2018.
Before them club announced signing of left wing Angel Fernandez and Argentinian goalkeeper Leon Maciel.
Barca won the latest event in Cologne by beating Aalborg at the final.