EHF
Barca to attack 10th EHF CL crown!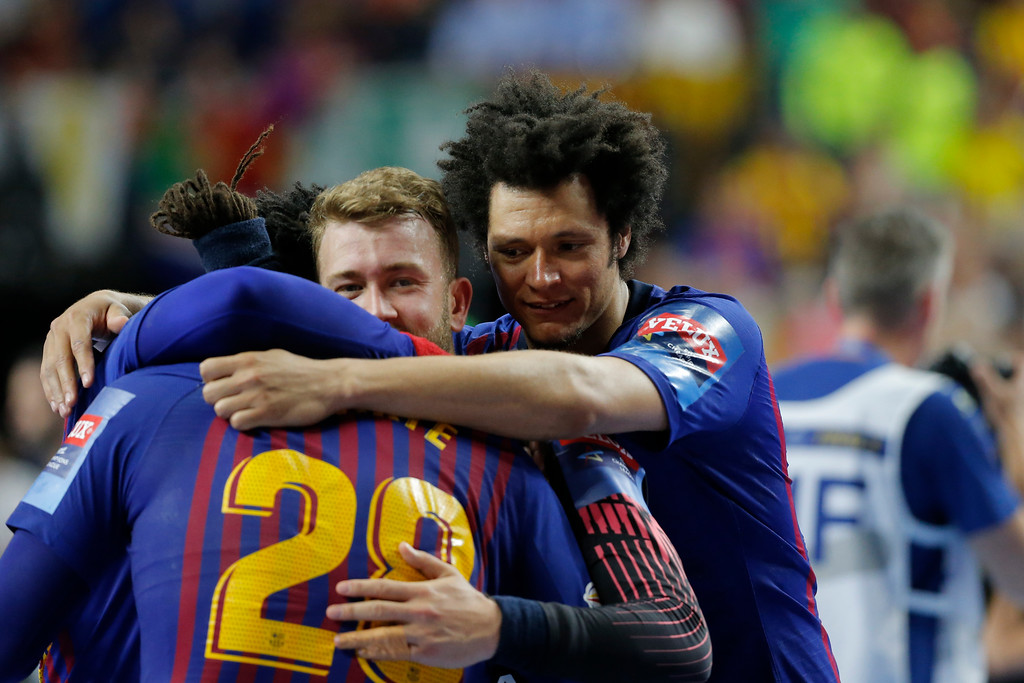 Barcelona will play the second EHF Champions League Final in only 6 months! The team of Xavi Pascual will have a chance to prepare a spectacular farewell party for the coach who is going to Dinamo Bucharest, by taking crown after quality performance at semi-final.
The Spanish champions beat HBC Nantes 31:26 (15:13) thanks to fantasic Gonzalo Perez de Vargas, Barca goalkeeper who had 16 saves.
Dika Mem and Gomez Abello scored five each for the winning squad, while Valero Rivera netted six times for Nantes.
The French team came on 17:17 in 38th minute, but strong defense with Vargas wasn't unbreakable in the last 20 minutes.
Barca will meet Aalborg Handbold at the final on Sunday, 18.00 hrs.
View this post on Instagram