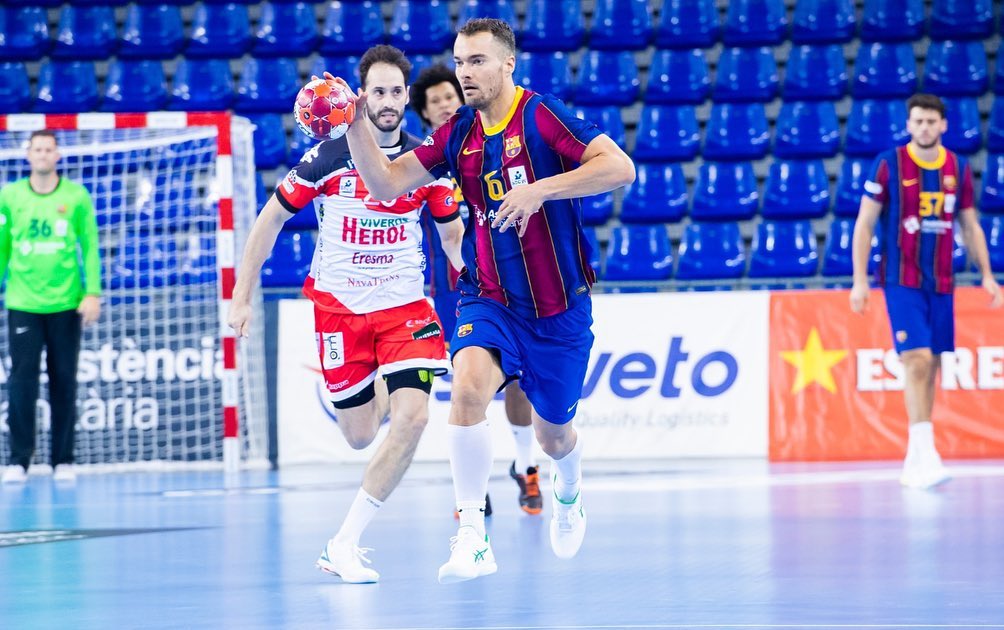 The new EHF Champions League winners Barcelona will stay without both left wings who were in the roster at the Final4 2021 in Cologne.
Alex Pascual will leave with his father Xavi in direction HC Dinamo Bucharest, while Casper Mortensen also announced that his time in Barca is over after three seasons.
I came in this club with one goal, to win EHF Champions League, began the ex-player of TSV Hannover Burgdorf his farewell message.
View this post on Instagram
View this post on Instagram