Mediteraneo
David Baruffet leaves Barca in tears: After 37 years they fired me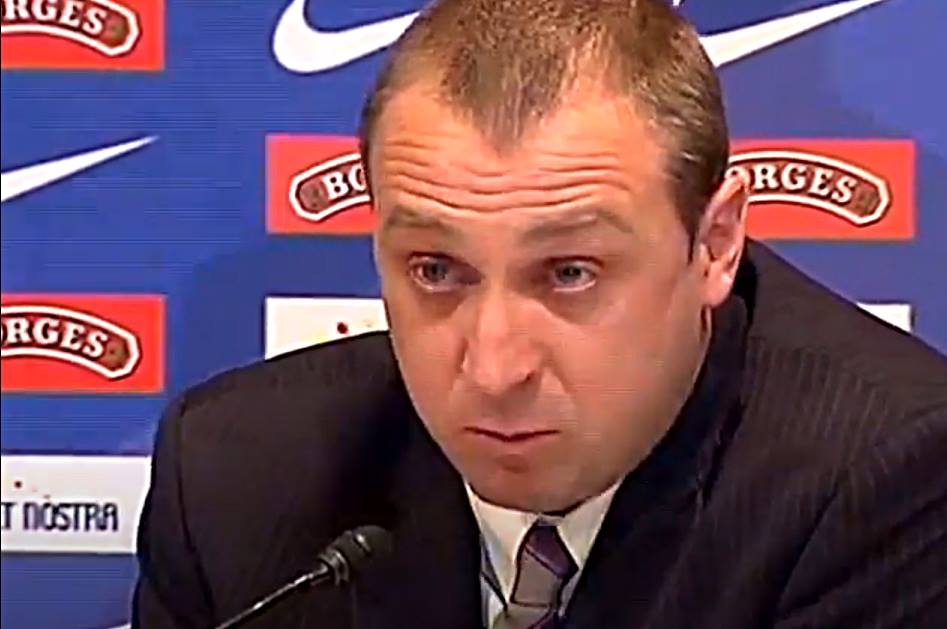 The Barcelona board of directors of Joan Laporta has informed David Barrufet that he is discharging his services as sports manager of the handball section, as well as breaking his professional bond with the club, after 37 years, as a first player (22 seasons) and as a lawyer in legal services and later as a technical leader.
The information of the dismissal comes the same night that Barça achieved their 9th classification for the EHF Champions League Final4 in 12 years. With this record they are at the TOP ahead of THW Kiel (7) and Veszprem (6).
At the end of the match, David Barrufet went down to the locker room, as he usually does to greet the players, and could not hold back his tears.
"After 37 years at the club they have fired me," he told the players.
Baruffet retired from professional handball in 2010 after 22 seasons and 71 titles.
The new Barca handball director will be Xavier O' Callaghan.