"Golden coach"Jordi Ribera: Huge success for whole Spain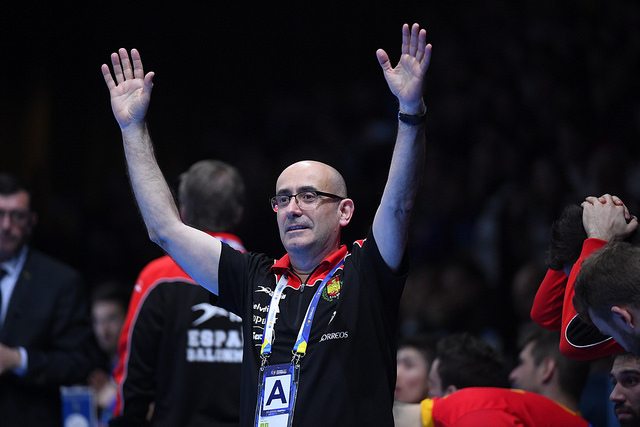 Jordi Ribera is at the TOP of European handball. The 65-years old Spanish coach won his first major trophy in career with his country. Experienced Ribera led Brazil in two mandates, in total seven years. SouthAmerican adventure ended after Olympic Games in Rio when he overtook Spanish bench from Manolo Cadenas. In the first appearance at World Championship 2017 in France, Spain lost quarter-final clash against Croatia, but a year after, everything was completely different….
I would like to congratulate Sweden on fantastic tournament. You saw two totally different halves of the match. I told my players on half-time break that they have to relax and enjoy in the final. That made result, they became more relaxed. Defense was fantastic, as Arpad between the posts. We can be very proud for what we did tonight. This is a huge success for the whole Spain – said Ribera, which biggest club's achievement was leading Ademar Leon between 2007 and 2011.