Mid-East Europe
KIELCE VS PSG 3:0: Poles confirm transfers of Remili and Kounkoud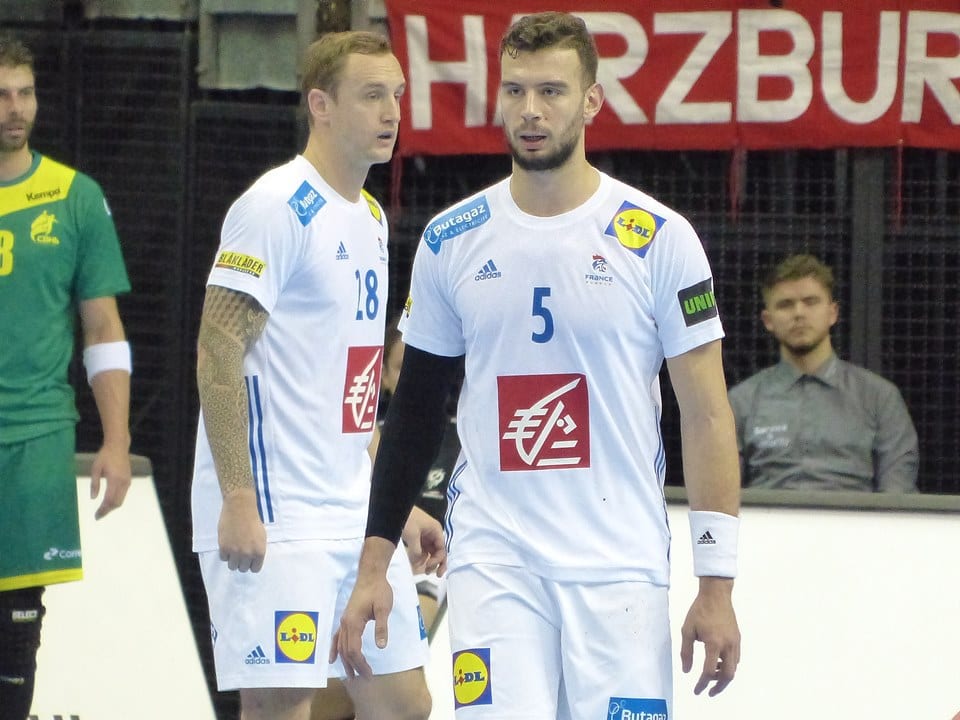 Łomza Vive Kielce continues its transfer offensive! From the 2022/23 season, colors of Polish champions will be represented by Nedim Remili and Benoît Kounkoud, both currently appearing at Paris Saint-Germain HB. The French have been tied to the club with four-year contracts.
A few days ago, club's informed about the extension of contracts by coach Talant Dujshebaev, his sons Alex and Daniel, Andreas Wolff and Nicolas Tournat (NEWS). The transfer of Miguel Sanchez from BM Logrono La Rioja, who will join the defensive ranks of the Polish Champions, was also announced. It has also been known for a long time that Dylan Nahi will join the Łomża Vive Kielce team from the 2021/22 season. However, this is not the end of great news!
I am extremely proud that players of this class choose our club for the best years of their careers. Nedim is for me an absolute top among left-handed playmakers in the world and will not only create an excellent duo with Alex Dujshebaev but also allow the coach to have more tactical solutions. Benoit, on the other hand, is a player of the next generation of handball in France. He is already one of the most effective players in the Champions League on his team, and I would like to remind you that he has been learning the game from Luc Abalo himself for years and you can see the results. Once again, we must be proud that such players choose Kielce from many offers, not just looking at the numbers. We can have it all by playing together and engaging in the development of the club – comments the President of KS Vive Handball SA, Bertus Servaas.