Kim Rasmussen to leave Polish NT bench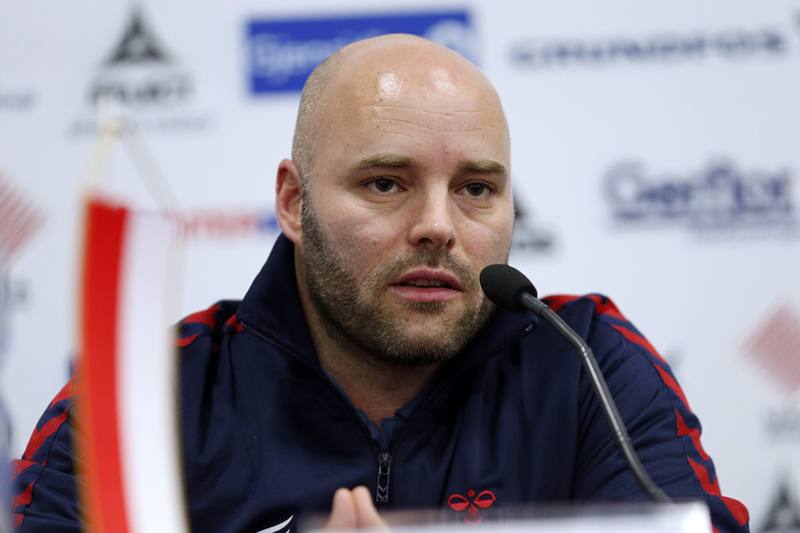 Kim Rasmussen will leave female Polish team after six successful years! The 44-years old Danish coach accepted offer of some other Federation according Polish handball sources. Matches with Slovakia and Finland will be his last on Polish bench, where he came in 2010 at the beginning of successful era with two fourth places at World Championships 2013 and 2015.
Rasmussen currently working at CSM Bucharest. He had also an 28 days episode in Macedonian ŽRK Vardar Skopje.