Kim Rasmussen is no longer Hungarian NT coach – Danyi and Elek interim solution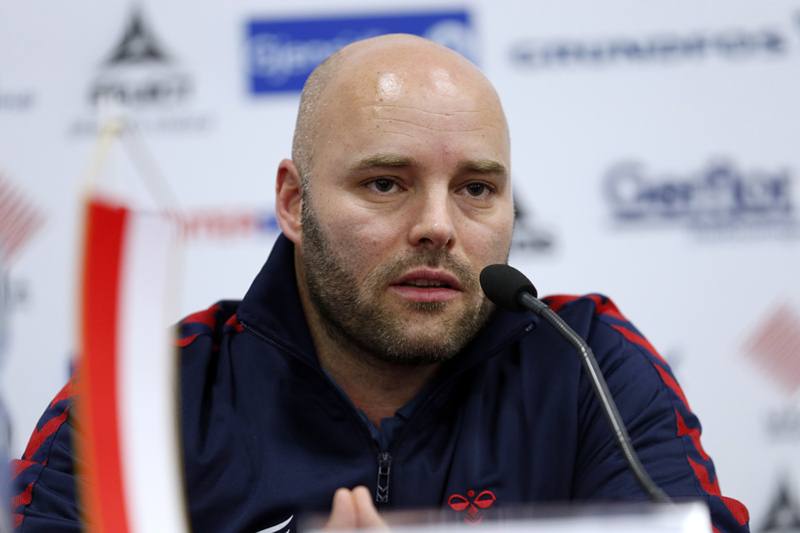 Kim Rasmussen, the head-coach of the Hungarian women's national team, has been dismissed by the Management of the Hungarian Handball Association as of January 7, 2020, according to a statement released Tuesday on the association's website.
"At the same time, the Presidency has asked Vice-President Katalin Pálinger and Chief Operating Officer András Novák to begin talks with Gábor Danyi and Gábor Elek to fill the position of female captain of the women's team. Inviting the two professionals to work together and for the position of Federal Captain, the pair would jointly serve as head of the team on Olympic qualification tournament in March (20-22) and the subsequent European Championship qualifiers against Montenegro.