OG 2012: Great Britain started from Belgrade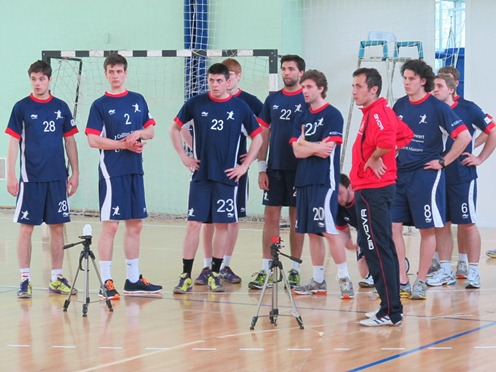 Outsider and also home team at the Olympic Games in London, NT of Great Britain began final preparation for the historical Olympic event with psychical and other tests on the University in Belgrade, Serbia . Team coach, Dragan Djukic and his staff will try to do everything to win some point during tournament, but from this distance, Great Britan is far away from surprising any rival in London.
Draw for the Olympics is on 27th of May.