OOPS: Kielce put PSG Handball 10 goals behind!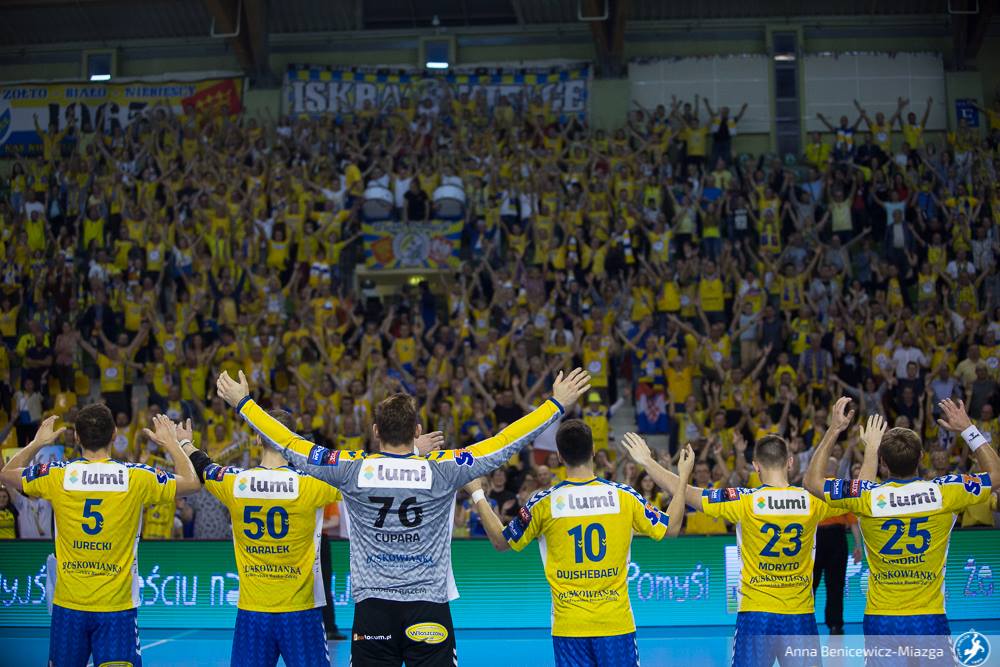 Another miracle happened in the last match of VELUX EHF Champions League 1/4 final. PSG Handball suffered convincing defeat in Kielce, where home team has played one of the best matches since EHF CL title winning in 2016.
Serbian goalkeeper Vladimir Cupara was man of the match with 13 saves.
PGE VIVE Kielce – Paris Saint-Germain HB 34:24 (15:10)
VIVE: Cupara 1 – Kulesz 6, Karalek 6, Cindrić 5, Dujshebaev 3, Janc 4, Aguinagalde 4, Jurkiewicz 3, Jachlewski 1, Moryto, Fernandez, Mamić
PSG: Omeyer, Corrales – Gensheimer 11, Remili 6, Hansen 5, Sagosen 1, L. Karabatić 1, Abalo, N. Karabatić, Toft Hansen, Morros, Stepancić