EHF
TONI GERONA FURIOUS: Chaotic organization in EHF EURO 2022, how can we play?!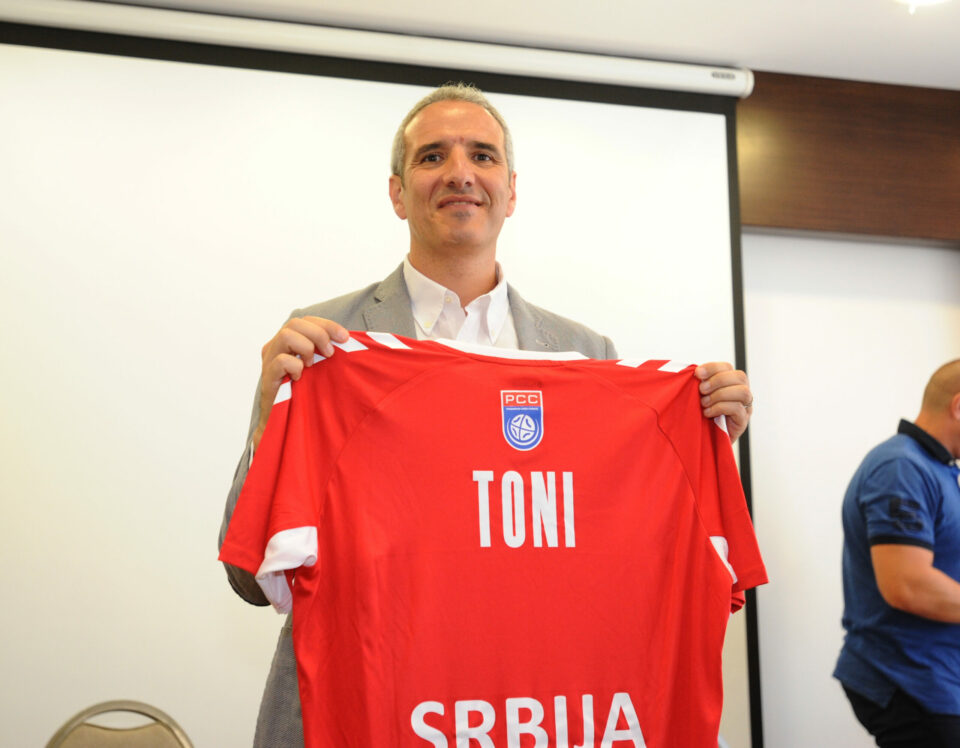 Serbian NT coach, Toni Gerona, is not the only one complaining about the chaotic organization at EHF Euro 2022. Serbia, France, Croatia, and Ukraine should play preliminary matches in Szegedin, but does it makes any sense??
Before Gerona's following Tweet, we could read and hear similar impressions from the French delegation, who appealed to the EHF GenSec, Martin Hausleitner.
Chaotic organisation in @EHFEURO!
Normal clients without 😷 in the same corridor with the teams, no tests for all teams, delay on the tests (still waiting to be tested when it was planned at 8:45h)… result=some players already infected. How can we play??

— toni gerona (@geronatoni) January 12, 2022