The Latest
Toni Gerona: Serbian goal is quarter-final!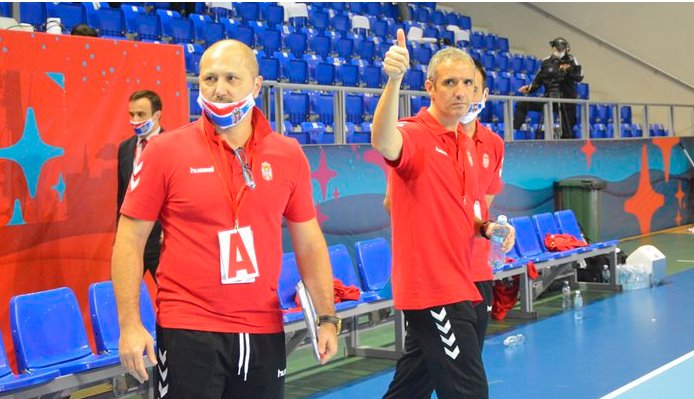 Serbian national team arrived in Katowice with all negative tests on COVID-19 which brought joy among "Eagles" after last year's experience in Hungary. Serbs beat Sweden 30:28 in the last test in Halmstad before trip to Poland:
We are really happy and satisfied with the victory. I am especially happy about the second half, when we were four goals behind, but the team remained focused on the goal and the agreements we made, and we managed to come back with results. This match was important for us to try out some actions, especially in defense. It is also positive that all the players got a chance to play and that there were no injuries. All the players are healthy and ready for what follows. It is clear that this match did not bring us points at the World Cup, but it gave us confidence at the right time, we go to Katowice ready to give our all to achieve our goal and reach the quarter-finals", said Gerona.