IHF
Valero Rivera to lead Qatar until 2024: This is my last Olympic cycle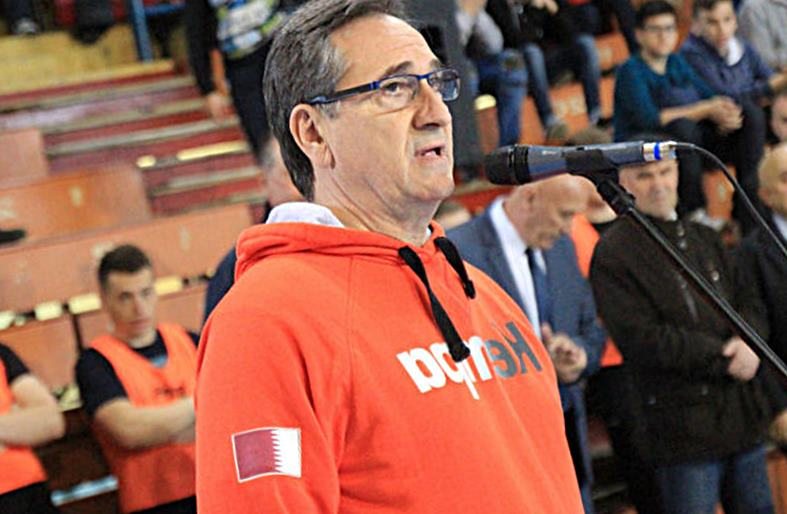 Valero Rivera will lead Qatari national team until Paris 2024.
"This is my last Olympic cycle", said Rivera to Spanish newspaper Marca.
Legendary Spanish coach overtook ambitious Qatar supported by huge budget which allowed that many European stars took passports of Asian side since 2013.
The biggest success was silver medal at Men's IHF World Championship 2015 in Doha. Qatar has played at Olympic Games in Rio 2016.
Rivera won five EHF Champions League with Barcelona in 90's. He was also head-coach of Spanish national team in period 2008-2013. Spaniards won world's crown in 2013.
EXCLUSIVE INTERVIEW – VALERO RIVERA: OUR NEXT DREAM – RIO 2016!