Women's EHF EURO 2012: Serbia without Marija Lojpur at start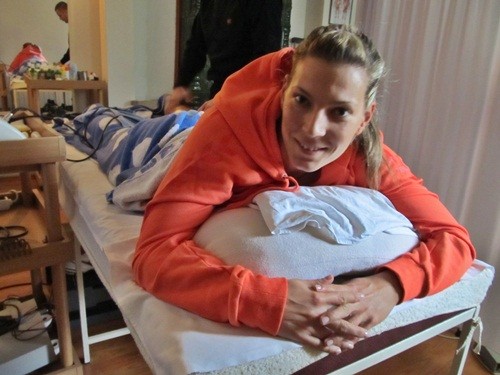 Women's EHF EURO 2012 host team, Serbia will start the tournament against Norway without the first choice on the line player position – Marija Lojpur. She has injury of left leg calf muscle and still feel the pain even he started with training yesterday. For now, she won't be able to help the team, but coaching staff strongly believe that she will be ready in a few days.
In the Group A will play also Ukraine and Czech Republic.