Mediteraneo
Toni Gerona to lead French Chartres until 2023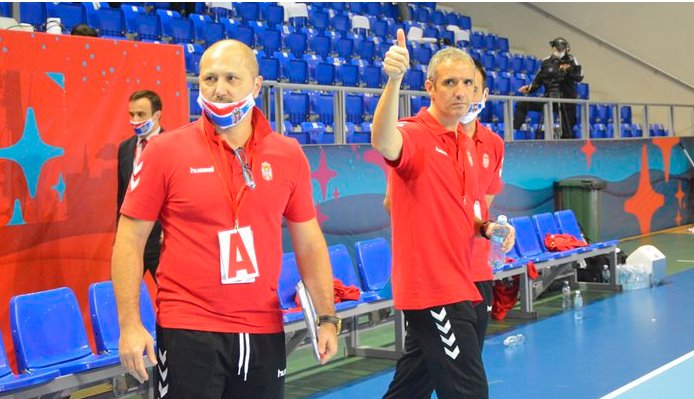 Spanish coach Toni Gerona and French LNH member Chartres have extended contract until summer 2023.
Gerona came to Chartres in summer 2019 and made a good result in his first season, winning 10th place which was the first time that Chartres stayed in the First League in the history.
Ex-Barca B, El Jaish and Tunisian NT coach, making a good job with Serbian national team.
He began Men's EHF EURO 2022 qualifications in the best possible way by taking 3 of 4 points against France and beating Greece.