Fans Corner
TOP 10 HANDBALL-PLANET.COM ARTICLES IN 2020: Salaries, handball in USA, transfers, new rules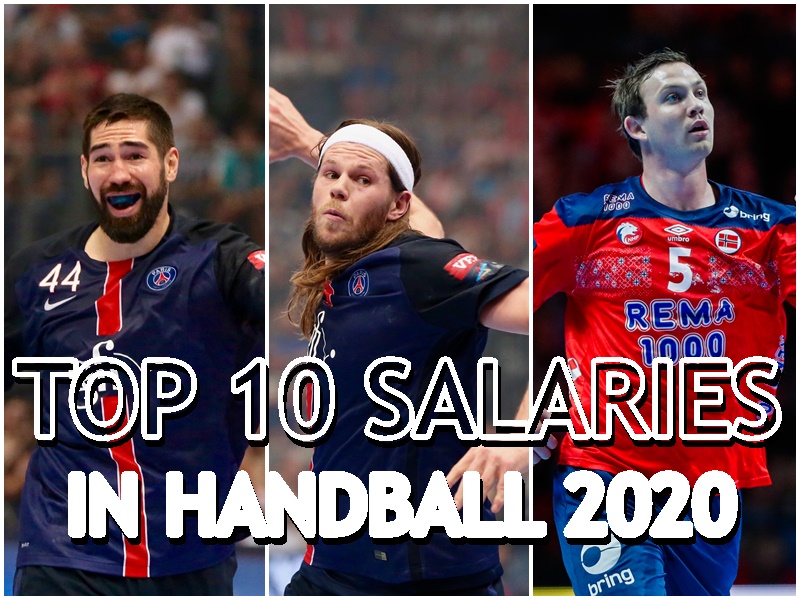 Handball-Planet.com team wrote a lot of articles during 2020. As every December 31, this also brings the 10 most popular articles on Handball-Planet.com during the year.
From the "TOP 10 salaries in world of handball 2020" to the "new rules of handball game" proposed by legendary first Olympic champion as a coach Vlado Stenzel.
Enjoy in refreshing your memory…
Professional handball League in USA with 10 teams to start in 2023?
NBA stars Luka Doncic and Jusuf Nurkic defend handball from "people who don't know"
VIDEO: Watch NFL stars how play handball and don't laugh loudly
Handball-Planet.com presents "ALL-TIME RANKING LIST OF EUROPEAN HANDBALL"
Cocks' "Alfa and Omega", Jari Viita: Money isn't a question when I see full hall of kids playing handball